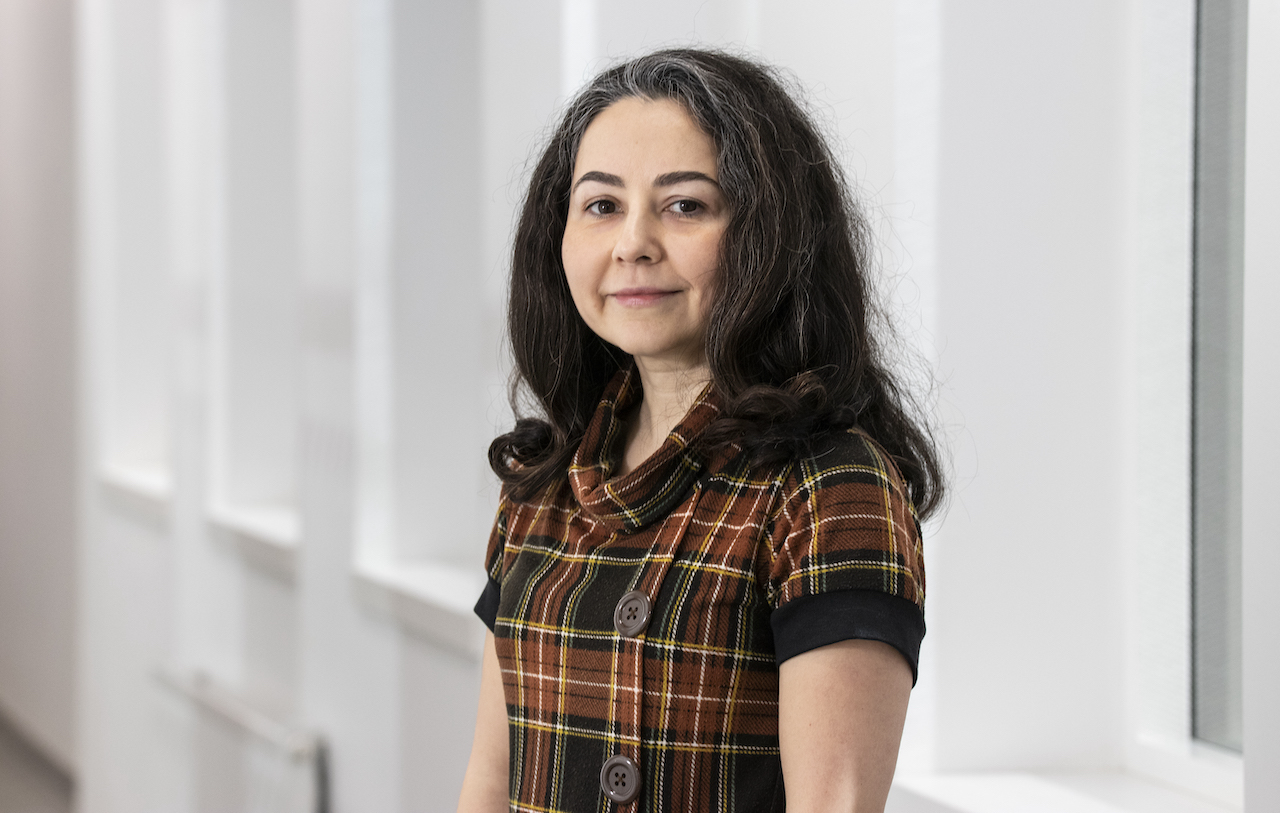 The Fulbright Program is the U.S. government's flagship international educational exchange program. It was created to increase mutual understanding between the peoples of the United States and other countries through the exchange of persons, knowledge, and skills. The Fulbright scolarship provides grants to individually designed research projects.
At the University of Texas at Austin, Jahani collaborated with the formation evaluation research consortium, which is managed by Professor Carlos Torres-Verdin. This consortium has more than 20 industry partners. The purpose of the research consortium's program is to build knowledge for the industry.
On her Fulbright stay, Jahani worked with 3D numerical modeling of deep-sensing borehole resistivity measurements and petrophysical inversion. She focused on how electromagnetic measurements are used to evaluate the heterogeneity of formations. Likewise, she worked on numerical modelling of electromagnetic fields. Additionally, she got experience with implementing parallel algorithms in supercomputer clusters.
- My stay in the United States was useful, both personally and professionally, Jahani says.
Her passion is to apply mathematical modelling, computational methods, and numerical techniques to describe and represent the coupled physical processes, such as during drilling.
- On top of that, I love exploring and learning new things. My stay in the US opened me to new minds and cultures. I went through a uniquely shared history and knowledge with many people from diverse cultural and scientific backgrounds during my stay. I met several other Fulbrighters in Austin, and I established several long-term collaborations with other scientists at UT Austin as well as other Fulbrighters.
Nazanin Jahani has a PhD from 2015 in mechanical engineering. In addition, she has a master's in computer software engineering. Since 2017 she has been a Research Scientist at NORCE.
- Now I will use the knowledge and continue the work in DigiWells, Jahani says.
New 3D technology for formation evaluation can contribute to better decisions during drilling and improved oil recovery.
- In my research, I will develop fast and robust 3D models and algorithms for formation evaluation, Jahani, says.
3D models are more accurate than lower-dimensional approximations and can provide much more detailed insight into the structure of the formation but are also very computationally intensive.
- My research aims to make these computations more efficient. The fast updated 3D models will contribute to optimizing decisions during the drilling operation and improve placement of the well. This may reduce costs due to avoidance of drilling problems, lower energy consumption and emissions and optimize the placement of the well resulting in improved oil recovery. Therefore, innovative technology may help the drilling crew and support team to make better decisions, Jahani says.
The ability to drill wells efficiently and safely in formations is essential in several contexts in addition to hydrocarbon extraction, like geothermal drilling, mining, and drilling of well for CO2 storage.