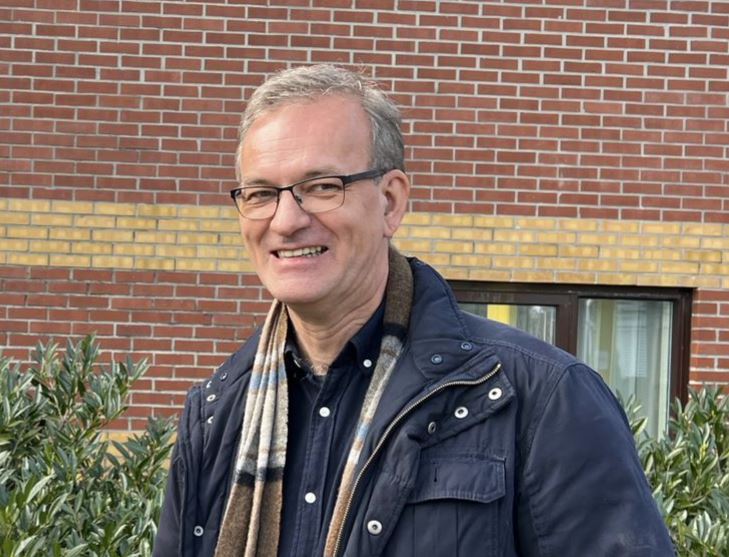 It is now announced in the Journal of Petroleum Technology that Eric Cayeux will receive the international SPE Drilling Engineering Award at the 2022 Annual Technical Conference and Exhibition in October.
The SPE awards recognize members for their technical contributions, professional excellence, career achievement, service to colleagues, industry leadership, and public service. The International award which Eric has received, recognize individuals who make significant technical and professional contributions to the petroleum engineering profession and to the worldwide oil and gas industry.
Congratulations to Eric!